TVM MEDIA gives your brand centre stage in the right environments at the point of purchase.
We use precisely placed digital marketing screens inside bars and restaurants, guaranteeing impression and reach.
We help bringing your brand to life and reach the consumers when it matters.
With a dwell time of nearly 2h we offer maximum exposure with creative content and eye catching brand focus which will increase sales and brand awareness.
BEVERAGE
Premium Digital Display presence near point of sale.
Increase your brand awareness and drive sales through TVM DOOH's digital displays where other media formats cannot. Our displays are located in premium locations around the venue to maximise your brand exposure in moments that matter the most.
SPORTSBOOK
​
TVM DOOH serves high-quality custom made ads based on api integration for live odds, dynamic content, real-time triggers and more. Our premium digital displays will engage and enhance the experience for sports fans while watching a game in a sports-bar.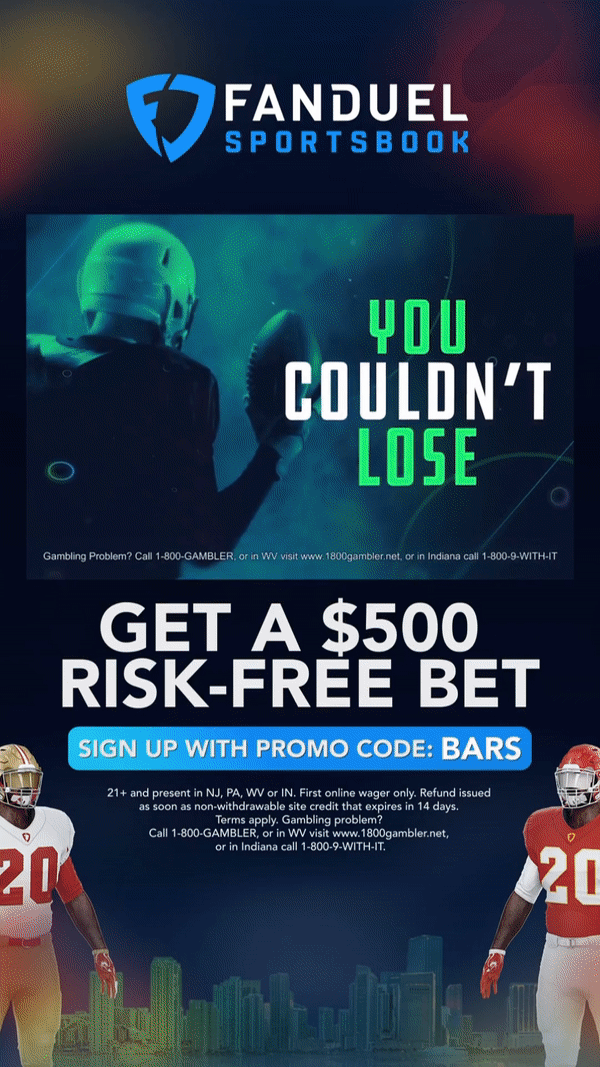 We'd love to hear from you!
Want to learn more about advertising on TVM DOOH?
Please fill out the form below and one of our experts will reach out shortly after
If you are a DSP and want to connect to TVM DOOH, Please fill out the form below and we will reach out to you shortly after
If you have a restaurant or bar please check out our Digital Marketing Screens with TVM PLAY
​
Thank you for reaching out! We'll be in touch shortly